Autumn term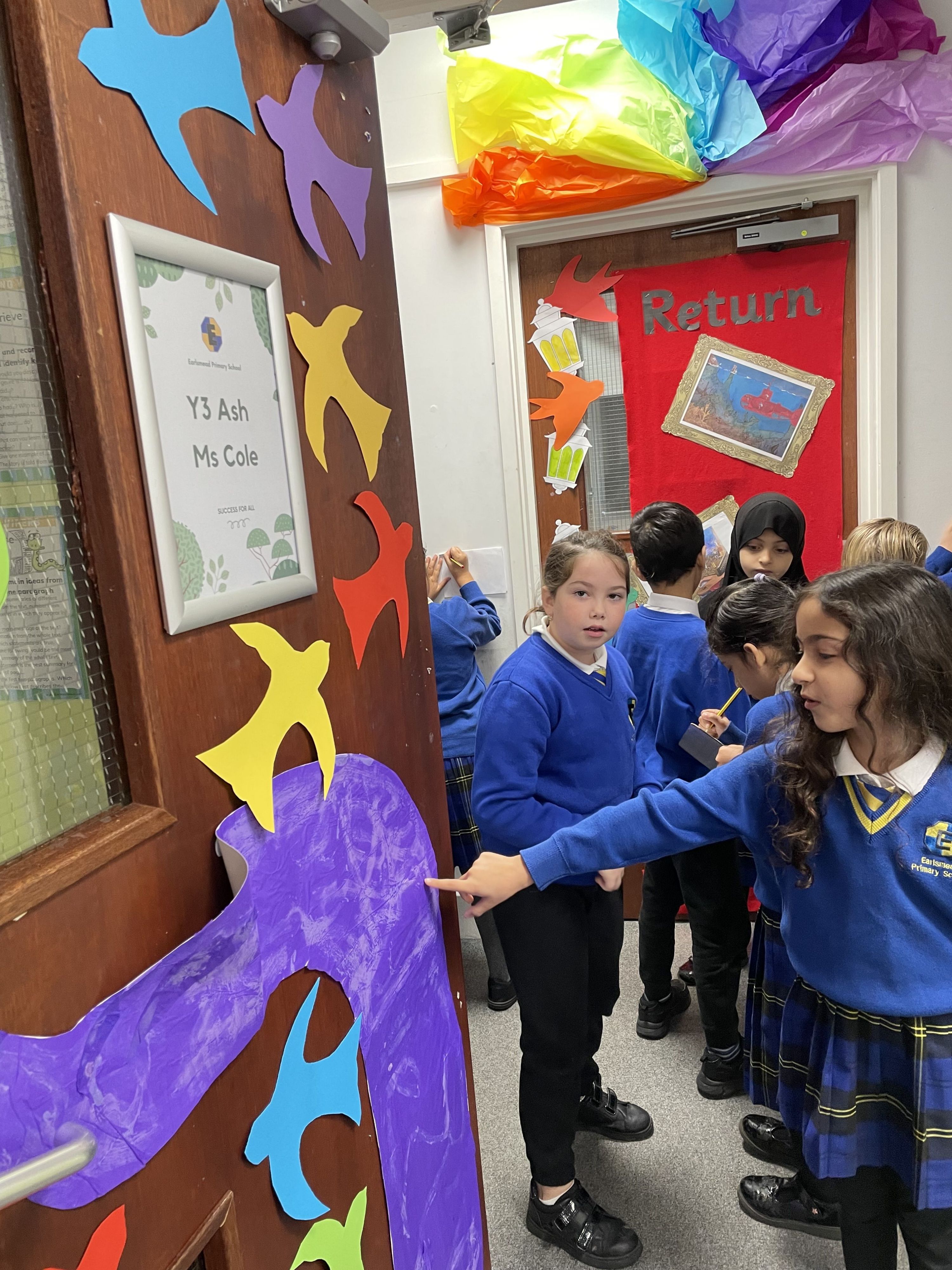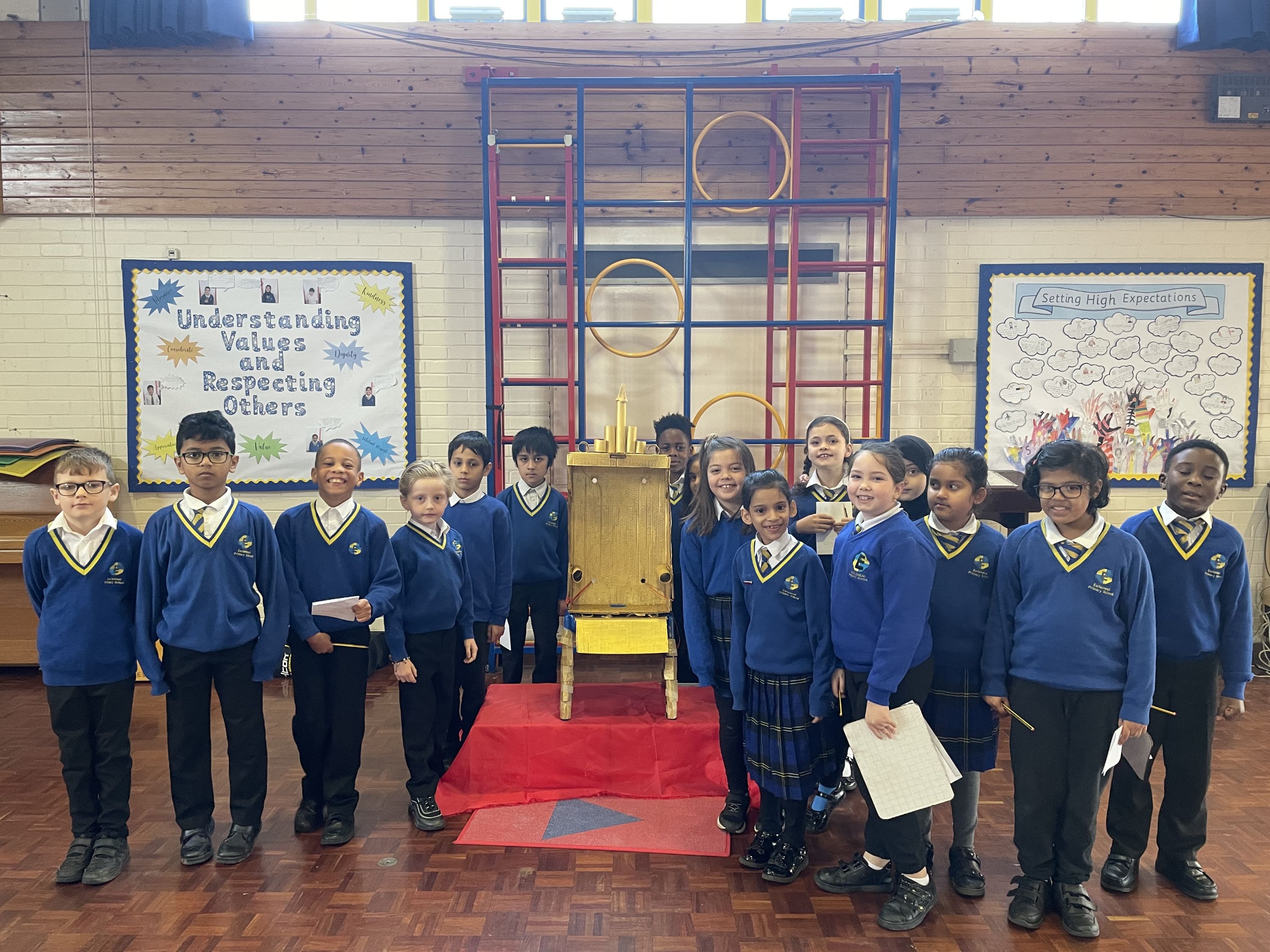 Writing Week
This year, we used the RETURN by Aaron Becker. This is the third and final book from Aaron Becker's Journey Trilogy. The children began the week by being detectives. Their mission was to detect clues about the story. During the week, the children planned, drafted, wrote and edited interviews with the main character from the story.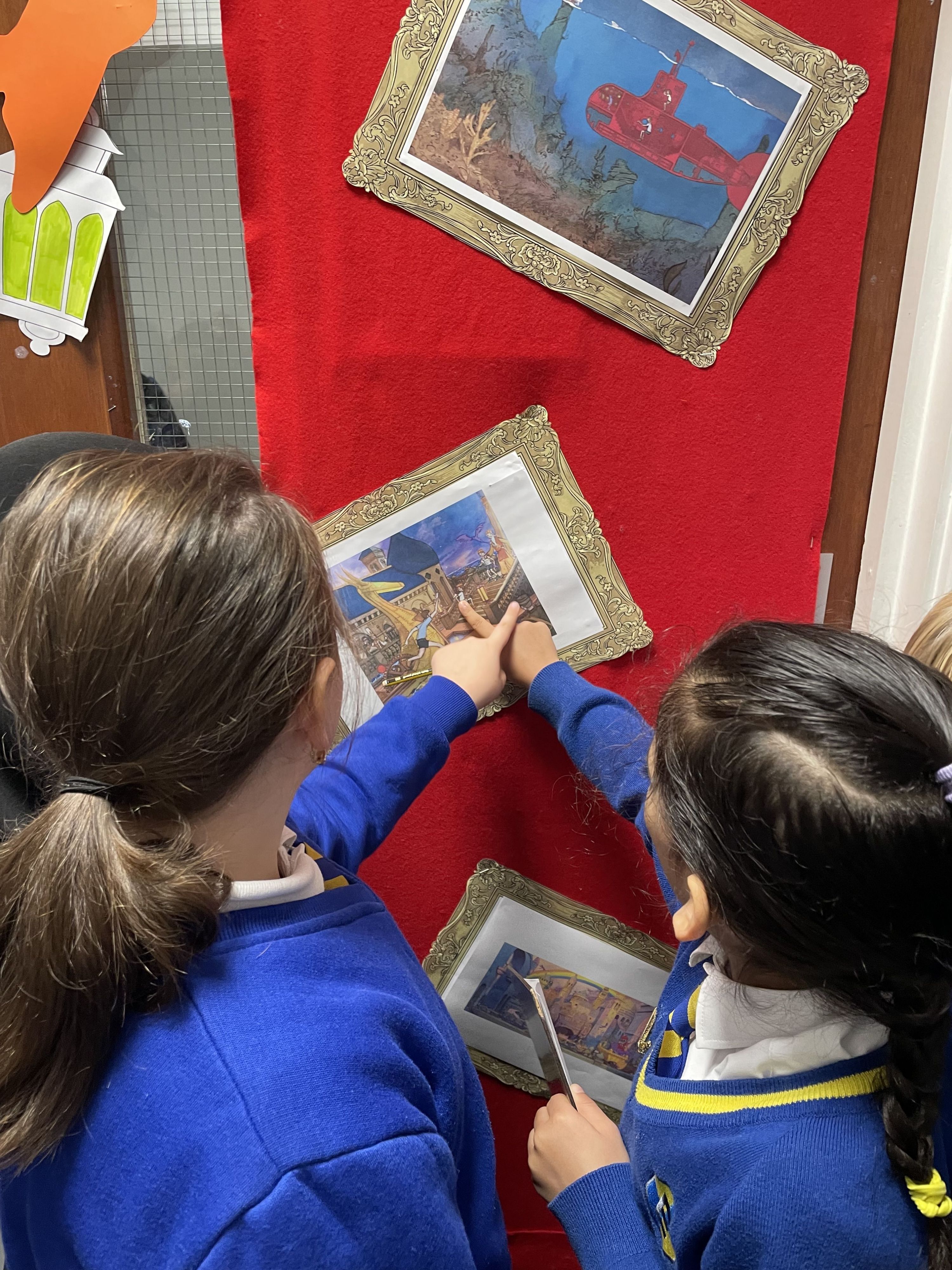 t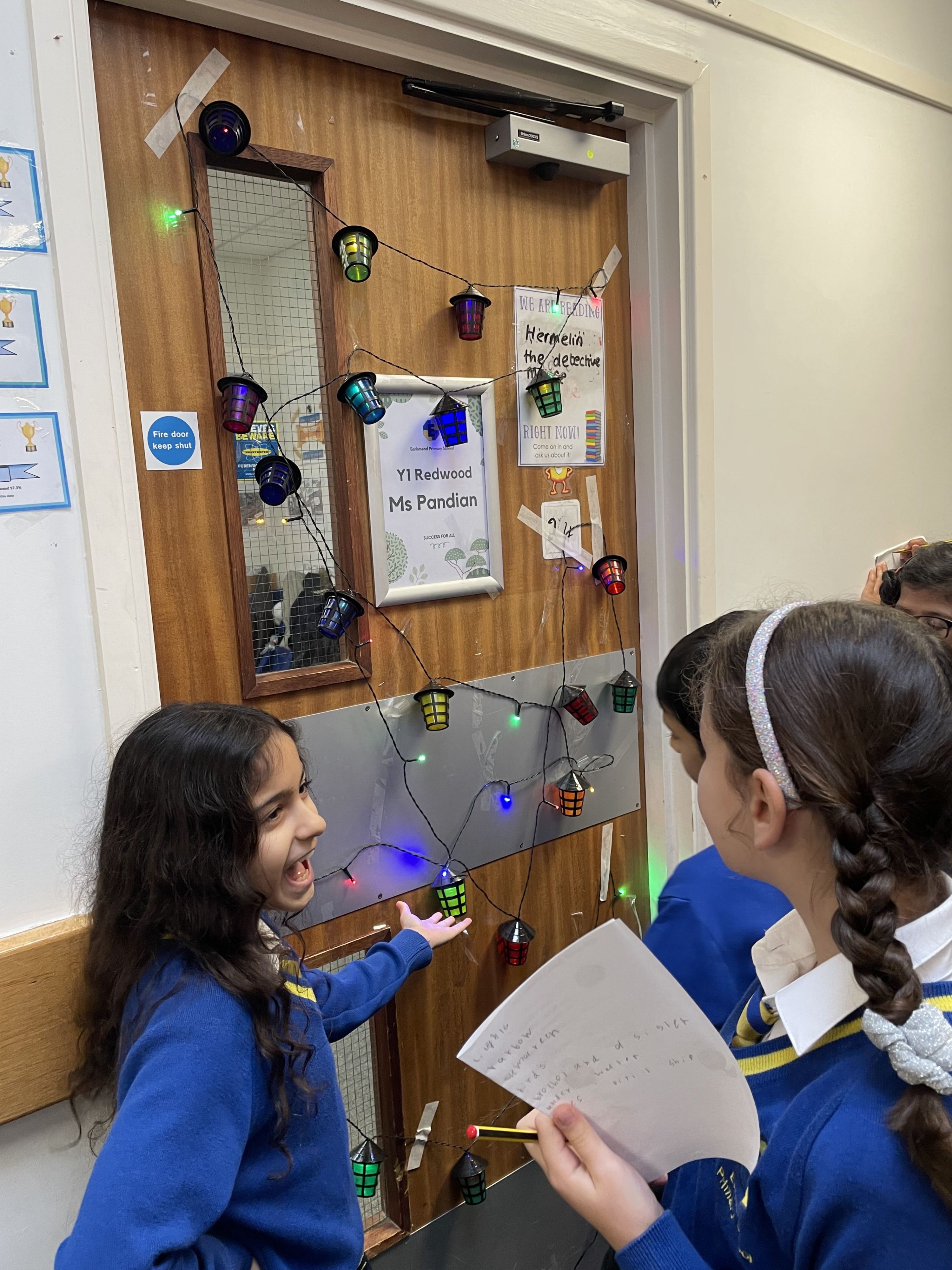 In Autumn 1, we learnt all about rivers and the water cycle. We loved locating the longest rivers in the world on maps and were fascinated to learn about how rivers are formed. As part of our rivers launch day, we enjoyed designing and creating our own 2D and 3D river scenes! We included river banks, bridges, animals and boats!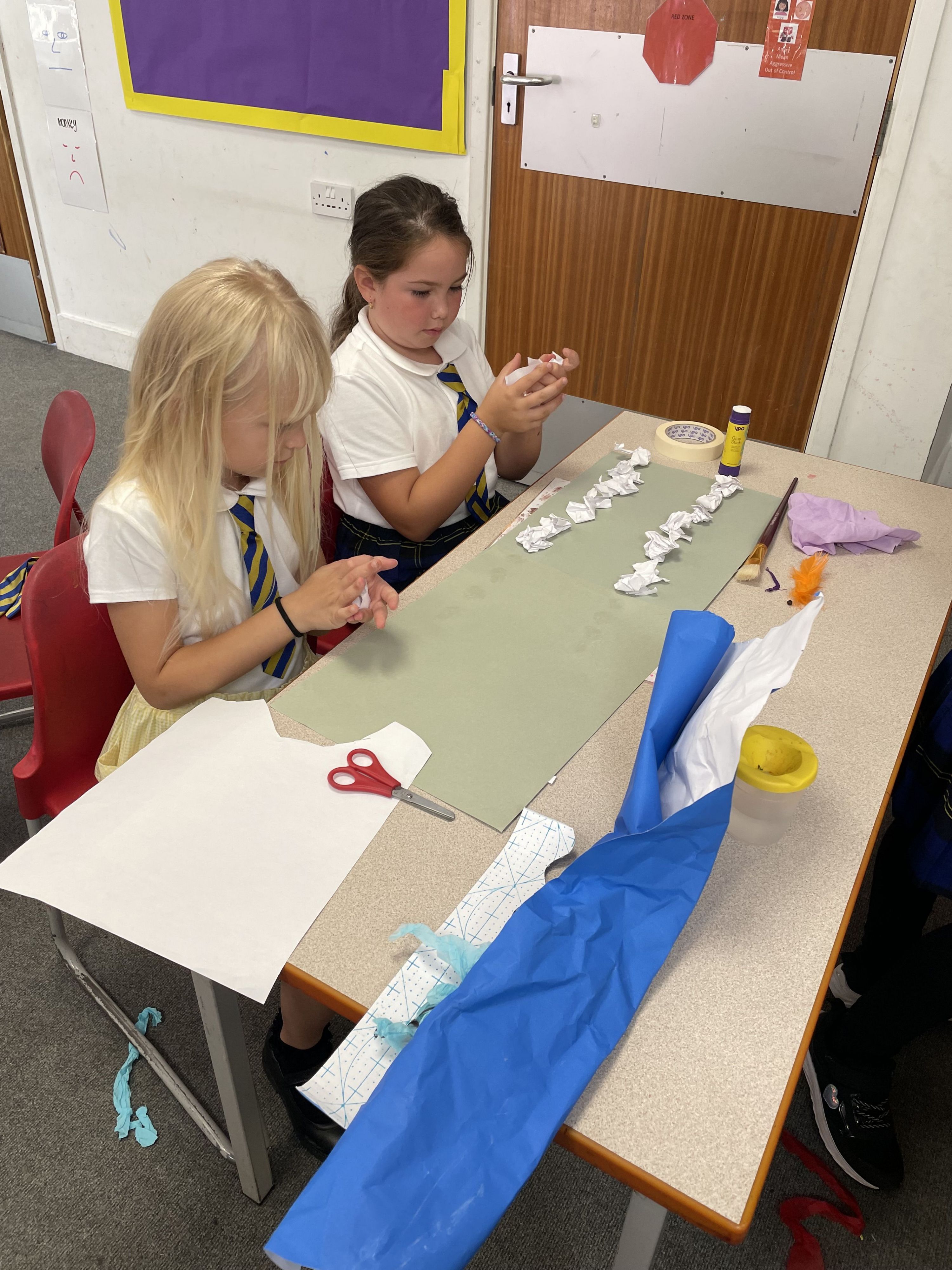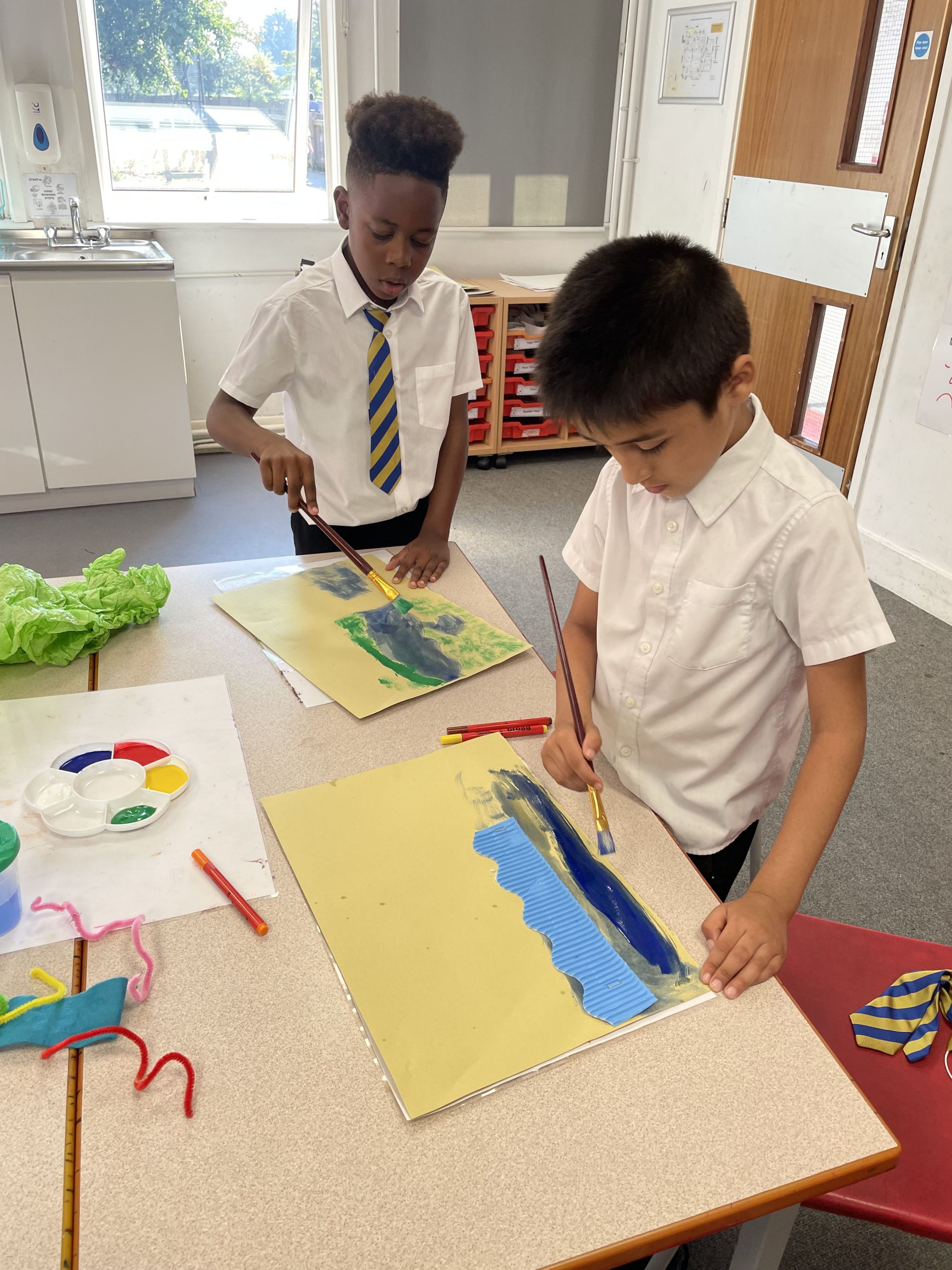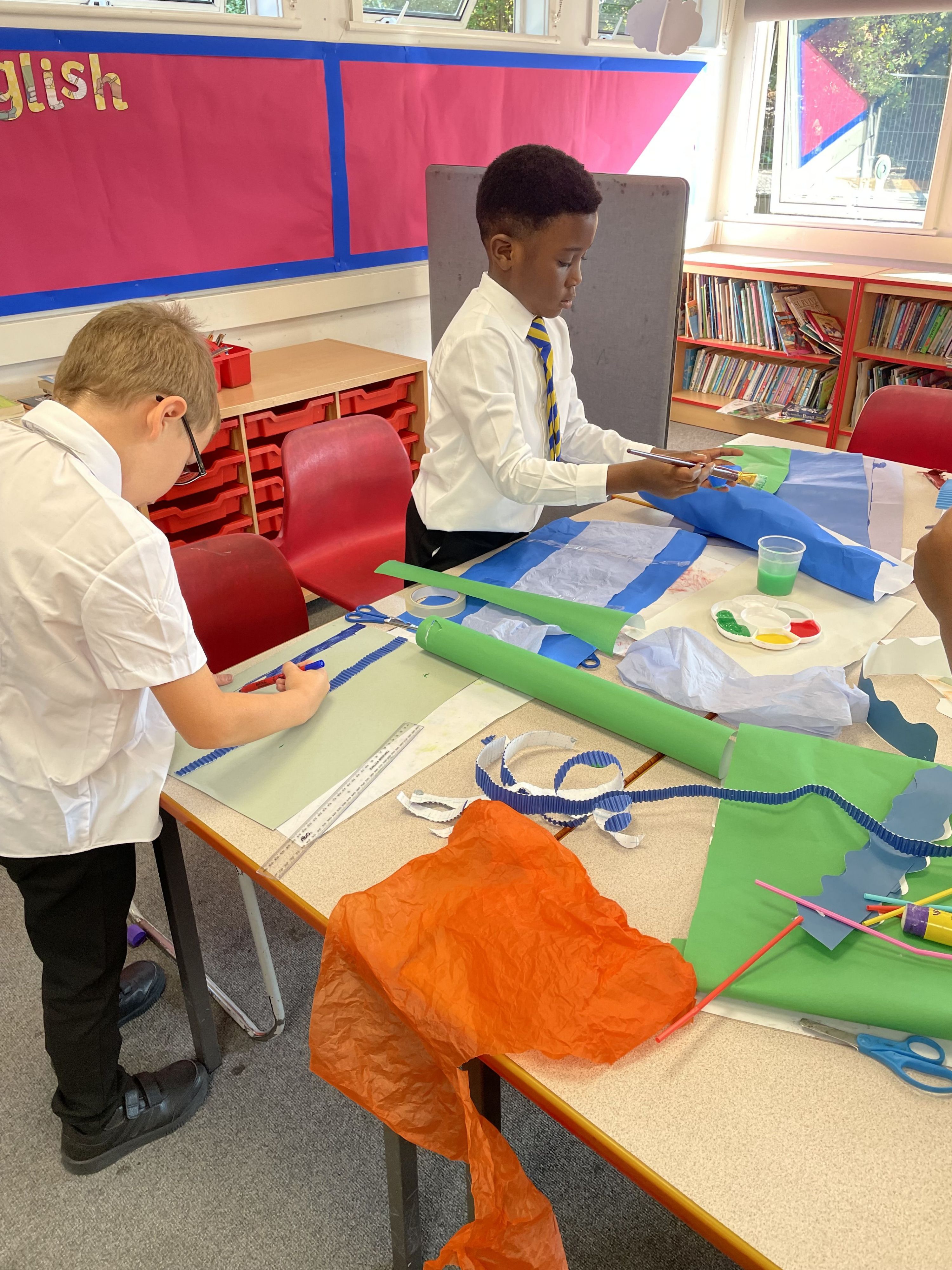 As part of Black History Month, Year 3 spent a week learning about significant Black Women. Ash class created Fact Files on Moira Stuart, who was Britain's first black newsreader, and Munuka created information posters on footballer, Lauren James. During the week, Year 3 learnt a traditional Black African style dance.