Autumn term
In History, we learned all about the Anglo-Saxons and why they invaded and settled in Great Britain. We then got to showcase our learning through our class assembly.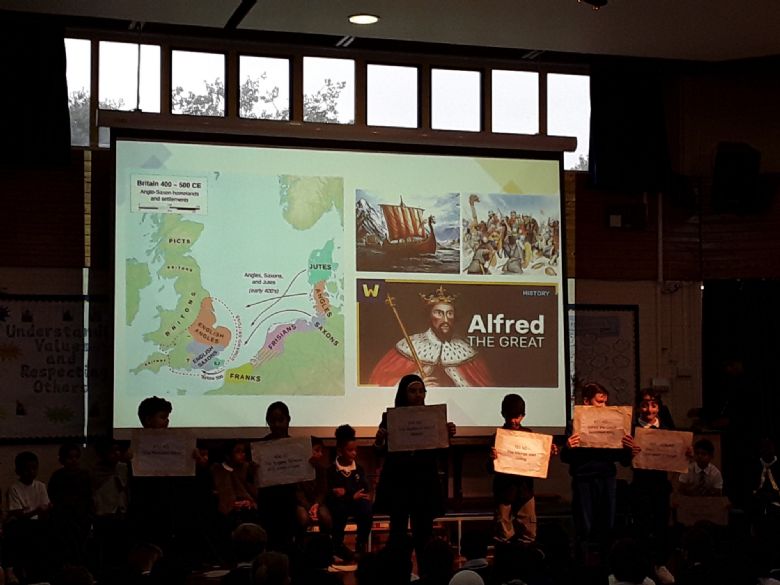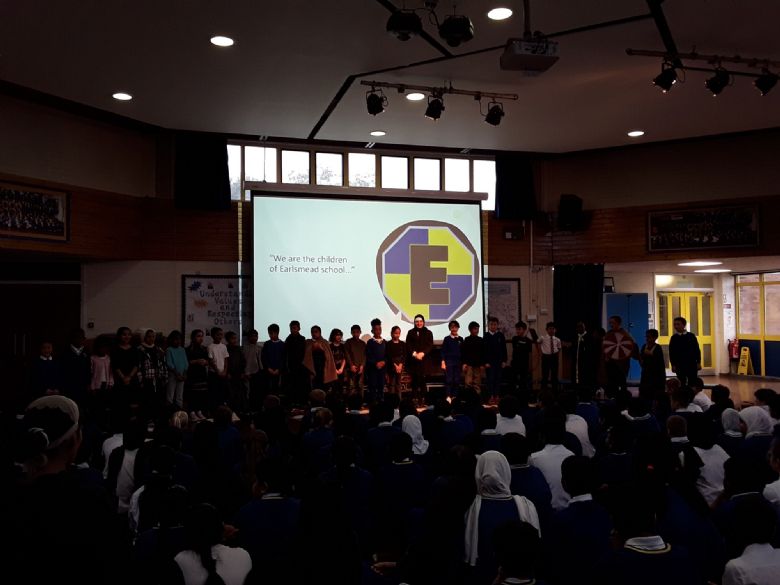 In Music, we have been exploring Glockenspiels looking at pitch, sound and melodic patterns.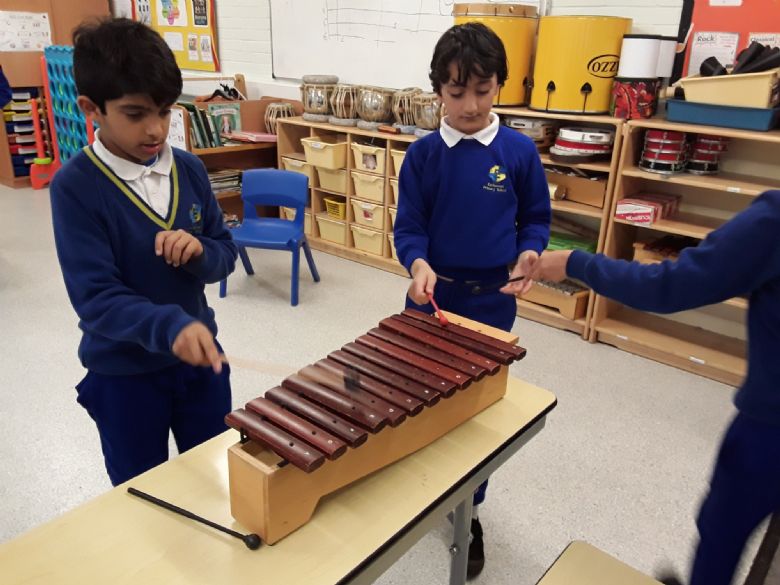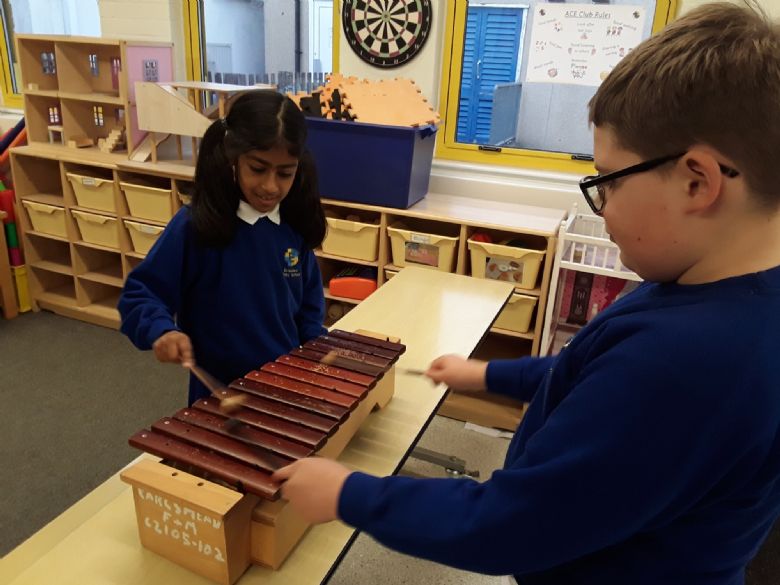 We thoroughly enjoyed Writing Week this year! Look at us as we explored the school and other classroom door decorations centred around the book, 'Return' by Aaron Becker.