English
Intent
Reading
At Earlsmead Primary School, our intent is to cultivate a community of life-long readers through a reading curriculum that is fully inclusive, embraces diversity, and is coherently sequenced. Our carefully designed curriculum aims to foster a love for reading, develop critical thinking skills, and empower our students to become confident readers who appreciate the richness of different perspectives and experiences. Our curriculum includes literature that represents a wide range of experiences, cultures, and identities, both locally and globally. By adapting and developing reading materials to incorporate diverse perspectives and experiences, we promote empathy, understanding, and respect for others. By developing strong foundational skills, promoting comprehension, nurturing a love for reading, fostering reading fluency and embracing diversity, we strive to create a positive and enriching reading experience for every student at Earlsmead.
Our aims are to ensure that all pupils:
Will be both independent and reflective readers who can read fluently and for meaning.
Develop a love of reading that becomes a life-long habit, for both pleasure and information seeking.
Feel confident and able to contribute by using their knowledge of reading skills to access all areas of learning, where they can elaborate and clearly explain their understanding and ideas.
Appreciate a rich and varied language developed through exposure to diverse text with global perspectives.
Bring reading to life and give it a purpose through speaking and listening, use of music, drama and performance and are confident to share and challenge ideas through debate.
Writing
At Earlsmead Primary School, we intend for our children to leave as confident, capable and independent writers, who not only understand the purpose and importance of writing but also enjoy the writing process. We intend for key writing skills to be caught, sought and taught so that children can use and apply these writing skills across the curriculum.
Following the aims and objectives of the National Curriculum, we plan a progressive programme, which builds upon previous teaching and ensures that each child's needs are met. We want our children to draw upon a rich exposure to quality literature so that throughout the writing process, they can write as a reader and read as a writer. We intend for our children to be able to communicate and express themselves effectively for a variety of purposes and audiences.
We plan opportunities for children to develop their oracy skills by:
Listening and responding appropriately to adults and their peers
Using relevant strategies to build their vocabulary
Articulating and justifying answers, arguments and opinions, giving well-structured descriptions, explanations and narratives for different purposes
Using spoken language to develop understanding through speculating, hypothesising, imagining and exploring ideas
Speaking audibly and fluently with an increasing command of standard English
Participating in discussions, presentations, performances, role play, improvisations and debates
Considering and evaluating different viewpoints, attending to and building on the contributions of others
Selecting and using appropriate registers for effective communication
Our curriculum cultivates a sense of independence in writing, whilst being inclusive, enriching and diverse. Earlsmead Primary School recognises the importance of children acquiring a wide vocabulary. In order for all learners to share ideas, develop vocabulary and to internalise language patterns, we use the principles of the Read to Write scheme of work so that they can draw upon an extensive linguistic repertoire when writing.
We also want all of our children to be able to spell new words by effectively applying spelling patterns and rules. They will have a solid understanding of grammar and apply it effectively to their writing. We believe that all children should be encouraged to take pride in the presentation of their writing by developing a legible, cursive, handwriting style in preparation for their move to secondary school. Ultimately, we aim for all children to reach their full potential in writing.
To find out more about how we implement our reading, writing and phonics curriculum, please click on the images below.
The Learning Environment
Our school environment reflects the fact that we value books and texts of all kinds. We promote English as a tool for learning, and aim to develop children's pleasure in reading, writing and a love of books.
Each class has:
A well-organised and welcoming book corner, containing a wide range of scheme books, big books, fiction and poetry.
Displays of non-fiction books related to the current topics being explored.
Displays across the curriculum which celebrate achievement in English and promote high quality learning.
Displays with clear labels that question, inform and provide a vocabulary resource.
Our School Library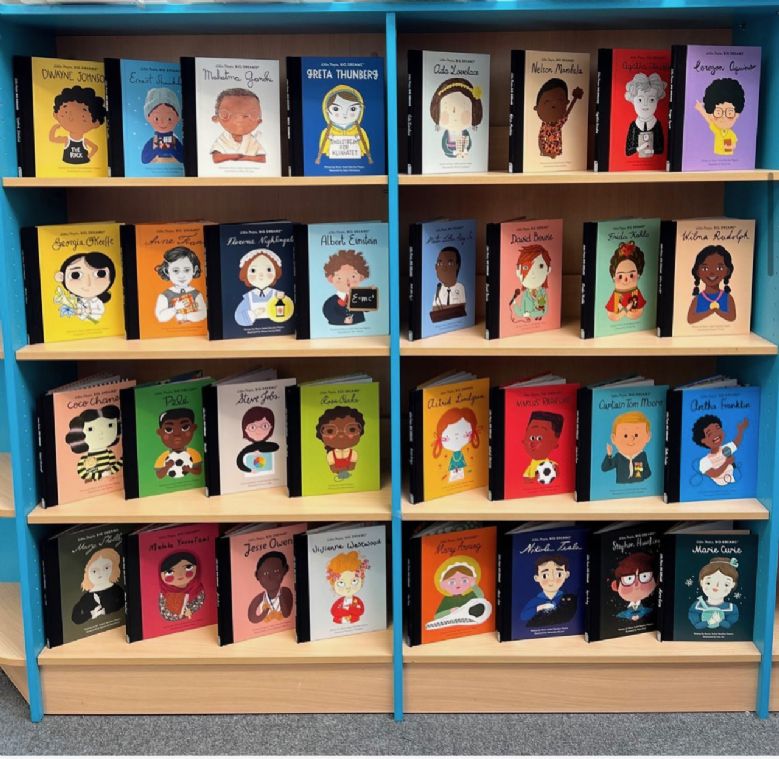 English News
November 2023
WOW! We have just had the most amazing assembly this afternoon where the children shared some of their writing from our recent Whole School Book Week. Every class read and responded to 'Return' by Aaron Becker. Their writing and performances today were absolutely outstanding!!!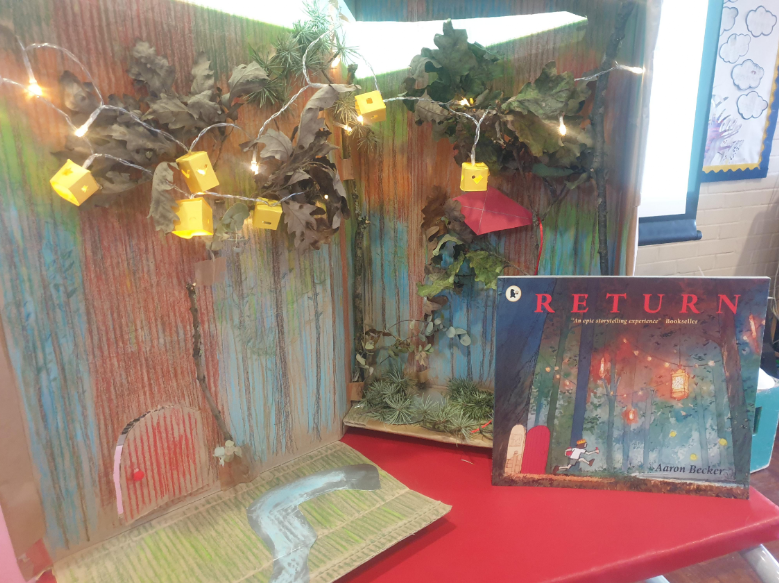 September 2023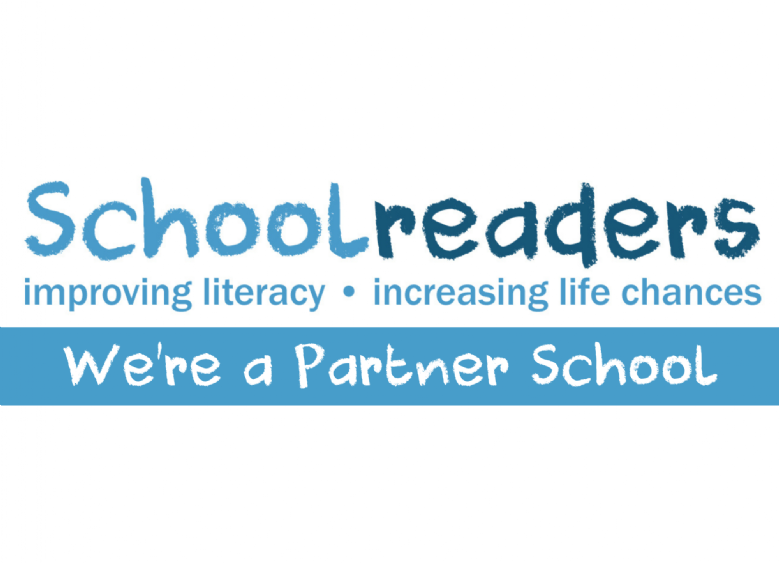 We are noW a Schoolreaders partner school!
May 2023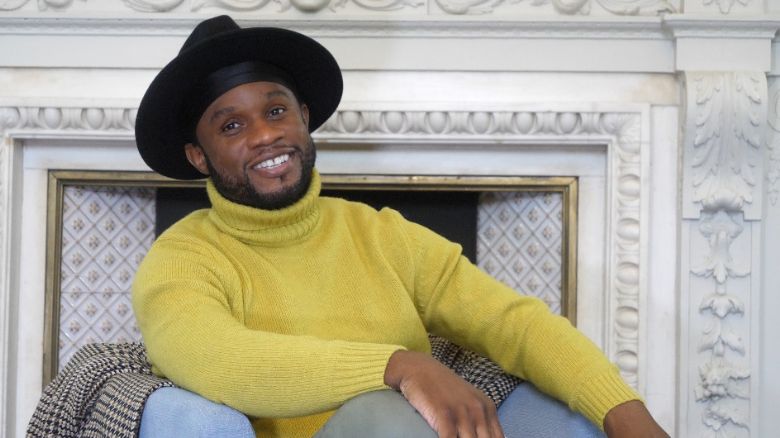 Banji Alexander visits Earlsmead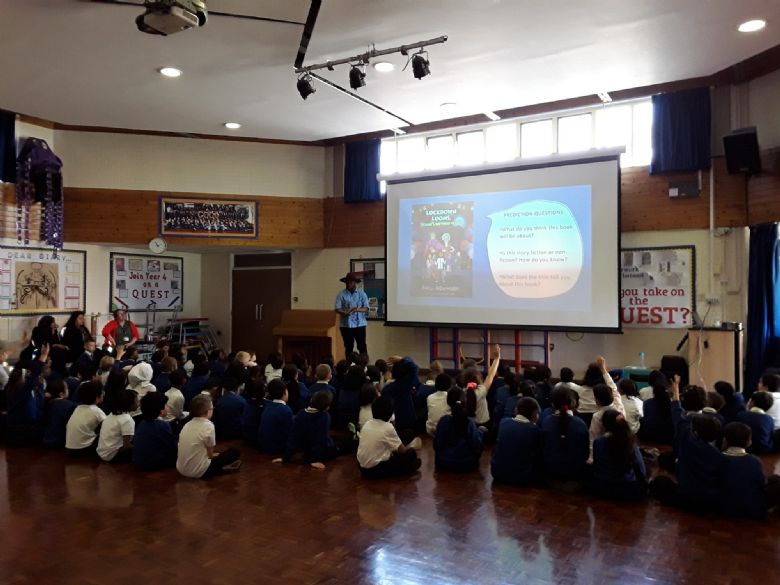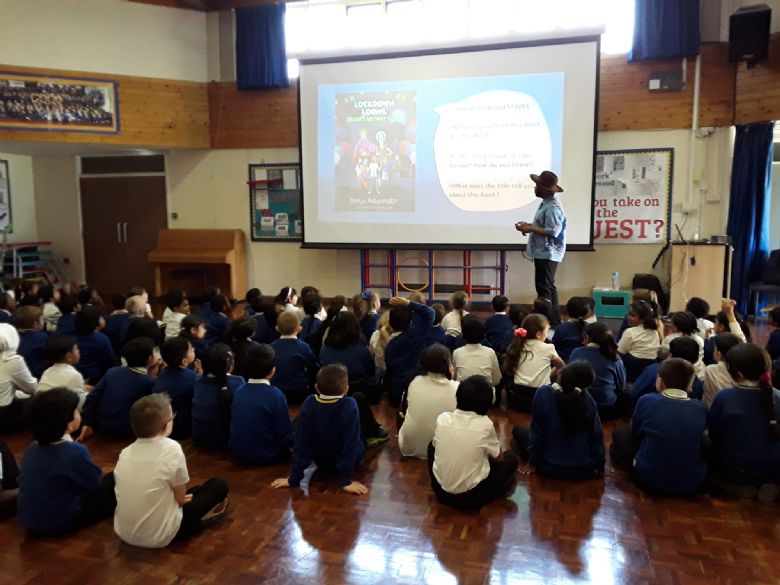 Check back here to see how we got on with our whole school writing week
Recommended Reads