Head's Welcome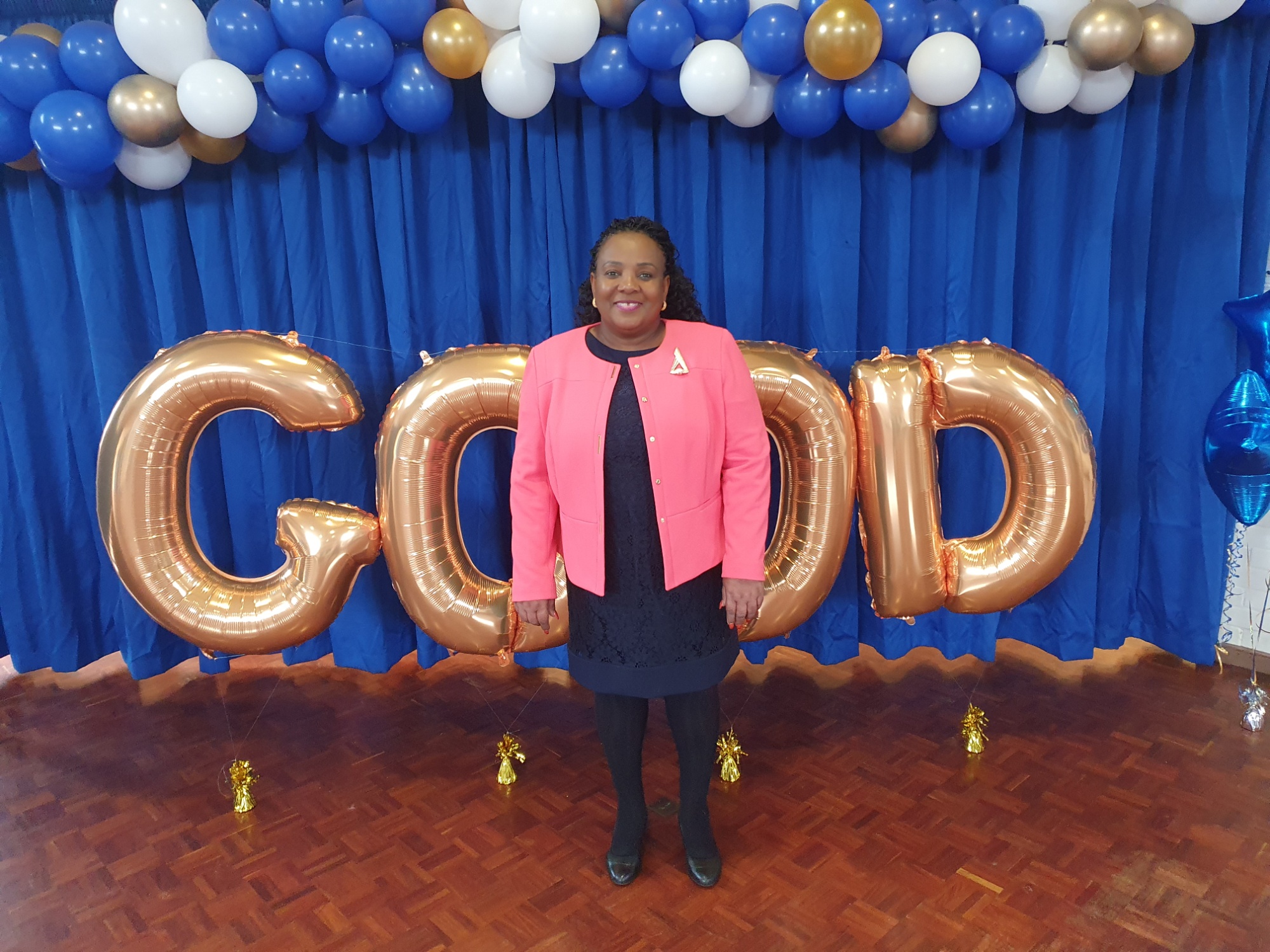 I am very proud to be the Head Teacher of our very happy, supportive and inclusive school; a safe and exciting place for children to learn.
Earlsmead Primary School recognises that our children and their families are at the heart of all we do. We passionately believe that every pupil is important and that we have a responsibility to ensure that all pupils achieve success and become the very best that they can be.
The policies and practices of the school and its rapid improvement reflect the needs of the local community and expectations required to drive up standards. In response to this we have set challenging targets and goals for ourselves that will continue to mark our development over the next few years.
We strongly believe that positive relationships are vital to our success and we are therefore committed to working in partnership with all our stakeholders. We want everyone to contribute to the future development of the school. We believe that partnership is essential to a successful and fulfilling education for our pupils and that the school listens to the views and suggestions of all its community members. We want you to help us in our long term improvement agenda.
We believe that all children deserve outstanding quality first teaching that is supported by excellent curricular opportunities and extended services that nurture and engage children. We want to inspire brilliance in a stable and safe environment through creative practice. We want children who attend Earlsmead to leave us in Year 6 with the academic achievement, skills and positive mind needed to achieve their ambitions and to go on developing themselves to lead happy, successful lives.
I hope that the information provided on this website is useful and informative, helping you to decide that Earlsmead is the school for your child. The aim of the website is to share with you our vision of how children learn and to provide you with practical information about life in our school. It is continually being updated and improved, and has recently been re-designed.
Take a look around our website, or come and visit us. If you are looking for a school for your child we would be very pleased to welcome you!
Norma Marshall
Head Teacher