Reception
Oaks: Mrs Ternes
Chestnuts: Mr Collard
In Early Years at Earlsmead, we understand that all children are individual and independent learners.

The EYFS looks to ensure that all early years children are provided with the highest quality early learning experience. It is extremely important as it is likely to have a major impact on the rest of their lives. The EYFS is there to ensure that children learn and develop well and are kept healthy and safe.
The four guiding principles
There are four distinct and fundamental guiding principles in the EYFS.
These are:
That every child is unique.
That every child can learn to be strong and independent through positive relationships.
That children learn and develop best in enabling environments.
That children develop and learn in different ways and at different rates.
These principles are intended to shape all areas of practice in early years settings.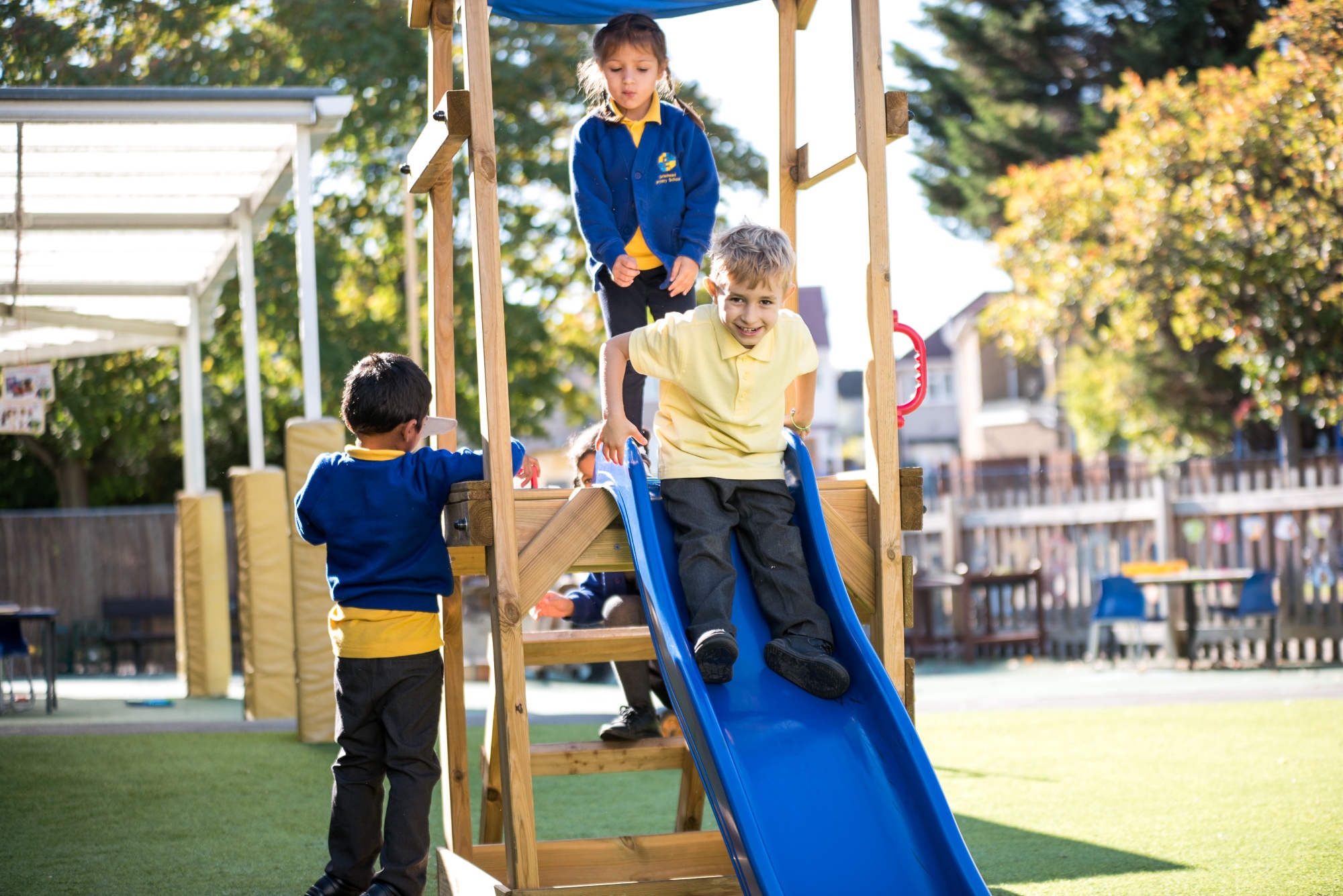 We pride ourselves on listening to children and their families and use this information to personalise each child's learning experience ensuring that all children make progress. We see learning as fun and we strongly believe in first hand learning experiences, valuing the importance of the outdoor environment to develop children's critical thinking and problem solving skills.
Every child is unique and we provide them the opportunities to develop and learn in a safe and nurturing environment where play and learning is combined. We understand the importance of practical learning experiences and strive to equip children with a love of learning and a natural curiosity. The 'characteristics of effective learning' are embedded in all areas of learning and we follow the curriculum for Early Years, 'Development Matters'.
We are committed to giving our children the best possible start to their school life, teaching them skills which ensure they will be lifelong learners.
Play underpins the EYFS. It also underpins learning and all aspects of children's development. Through play, children develop language skills, their emotions and creativity, social and intellectual skills. For most children their play is natural and spontaneous although some children may need extra help from adults. Play takes place indoors and outdoors and it is in these different environments that children explore and discover their immediate world. It is here they practise new ideas and skills, they take risks, show imagination and solve problems on their own or with others. The role that adults have is crucial. Adults provide time and space and appropriate resources. This portfolio is therefore intended to support the practice of adults and monitor the progress of children within our provision.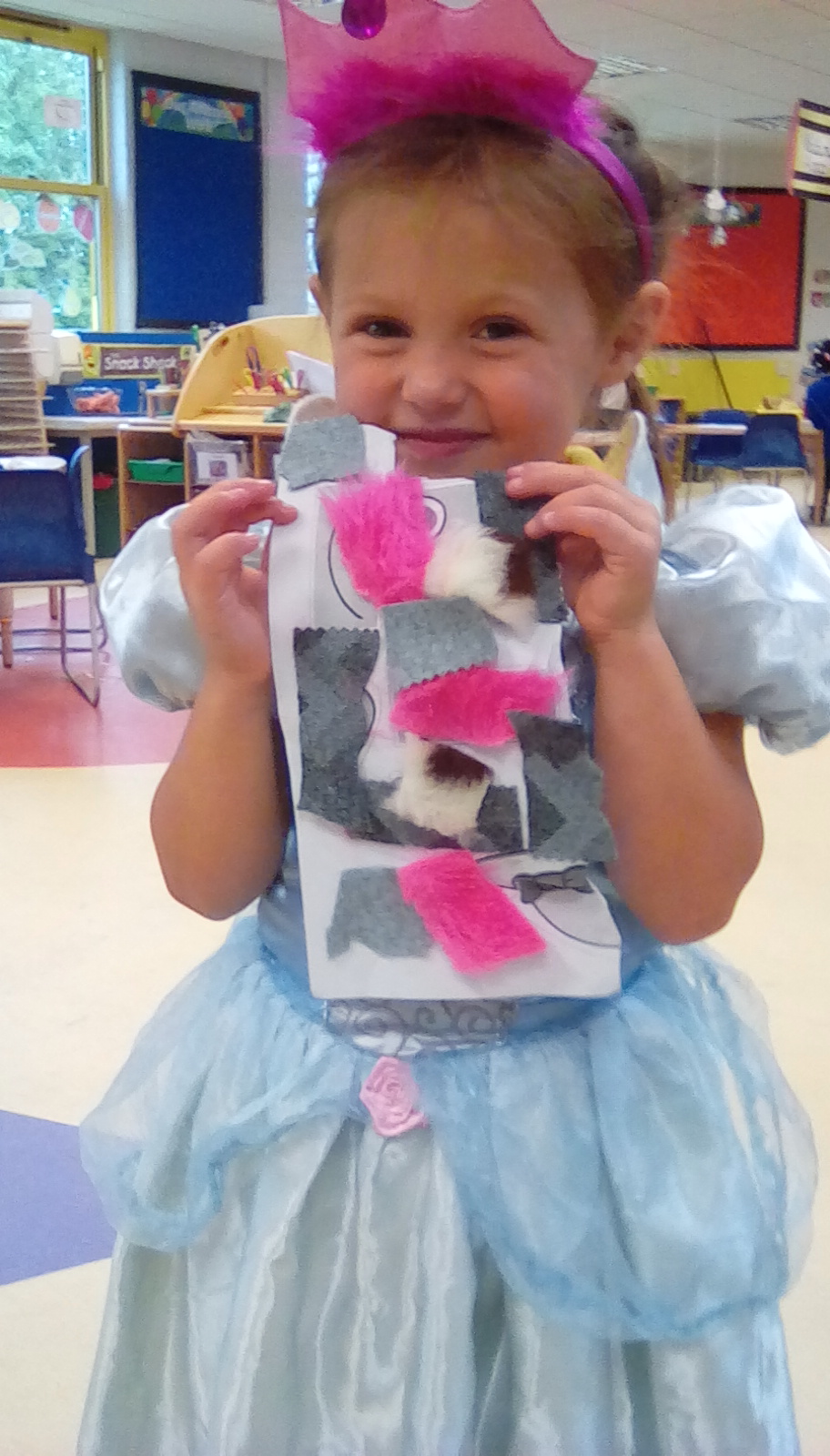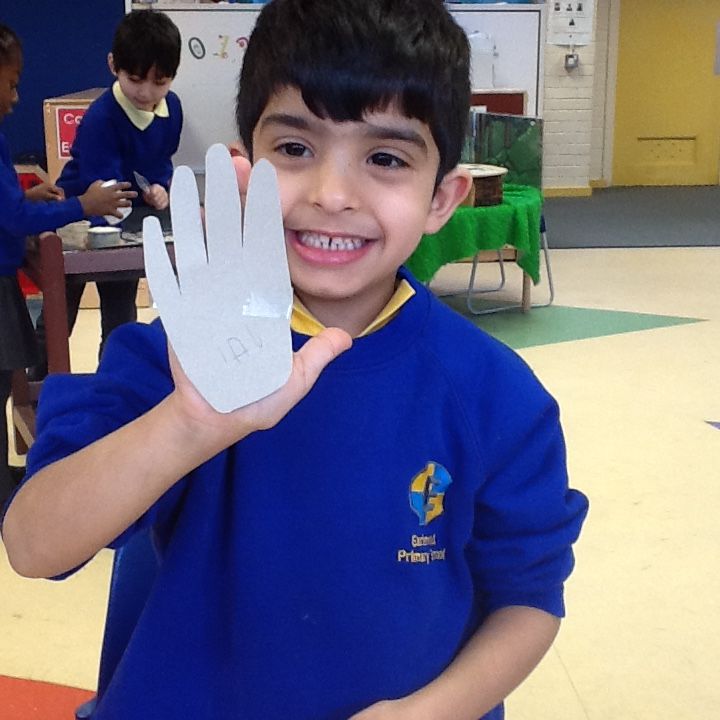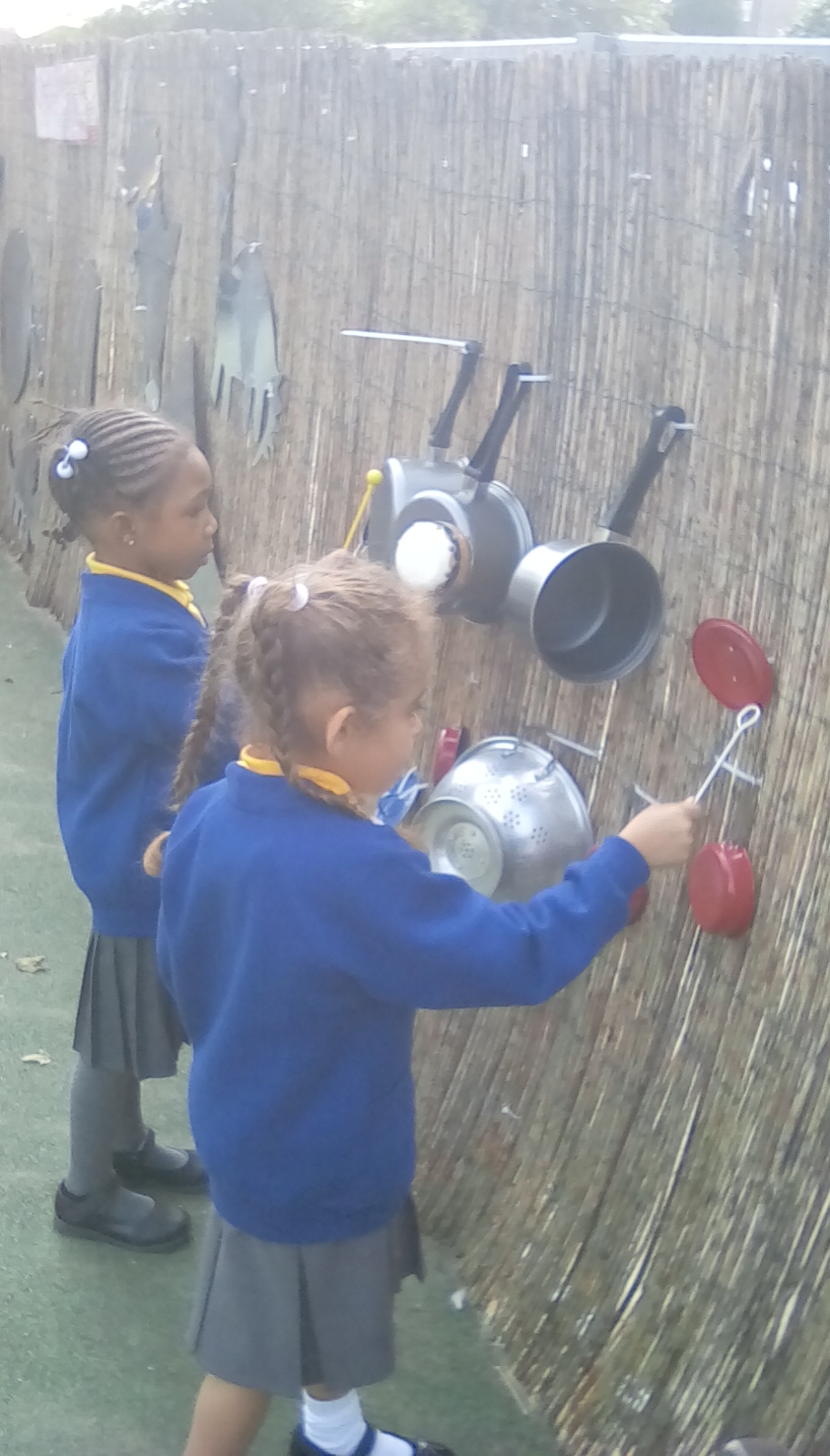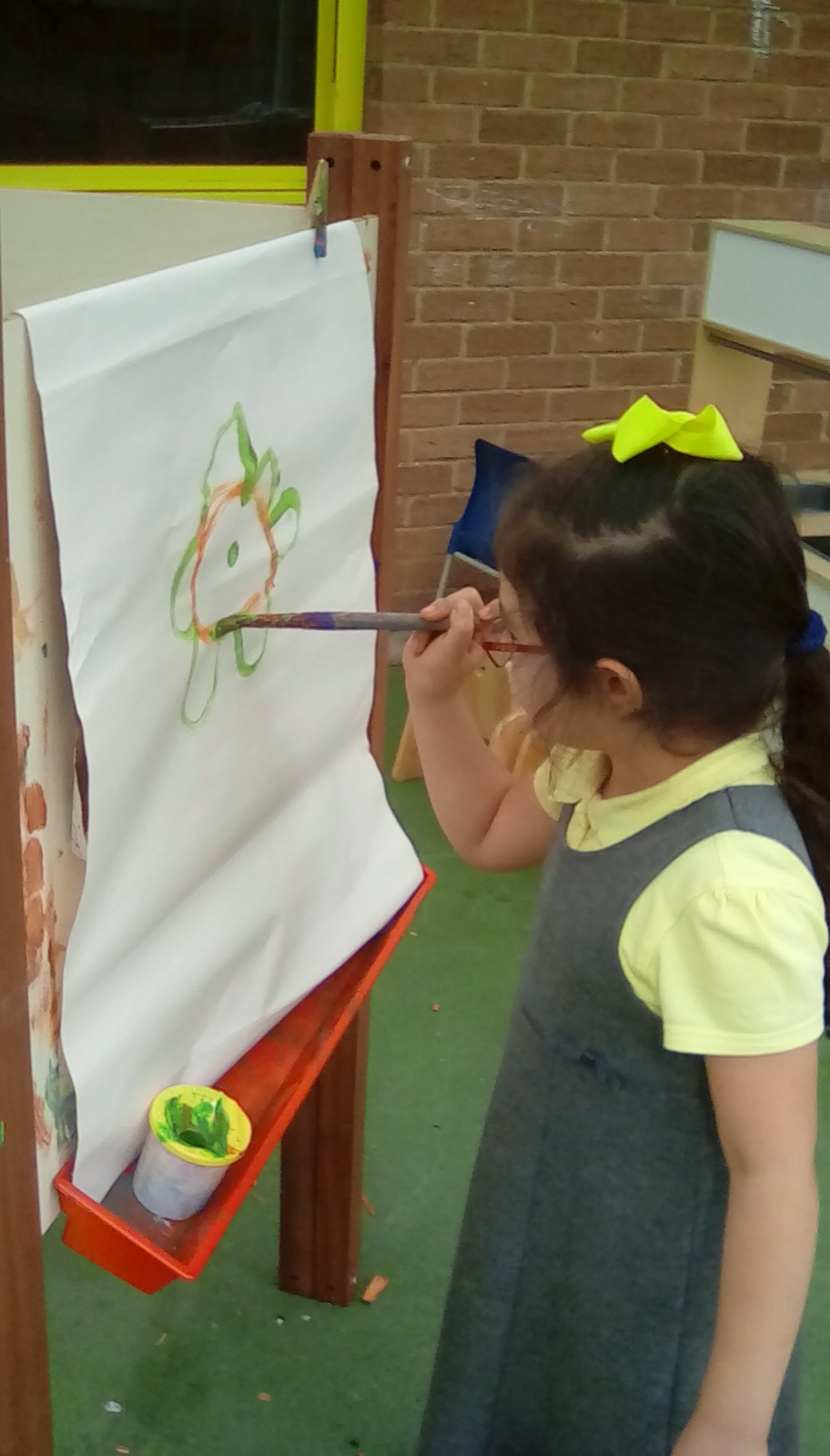 In Reception we enjoy 'Understanding the world' by learning about special times of the year! Here we are practising 'Tai Chi' for Chinese New Year.