Summer term
In the first half term, we were learning all Antarctica. We learnt about the human and physical features of Antarctica; what a researcher's day would look like and even studied the life of Antarctica explorer Shackleton.
At the end of the half term, we did an assembly for the whole school about what we had learnt in English and Science. In science we had been learning about plants and this linked to our core English text, a picture book called 'The Flower' by John Light.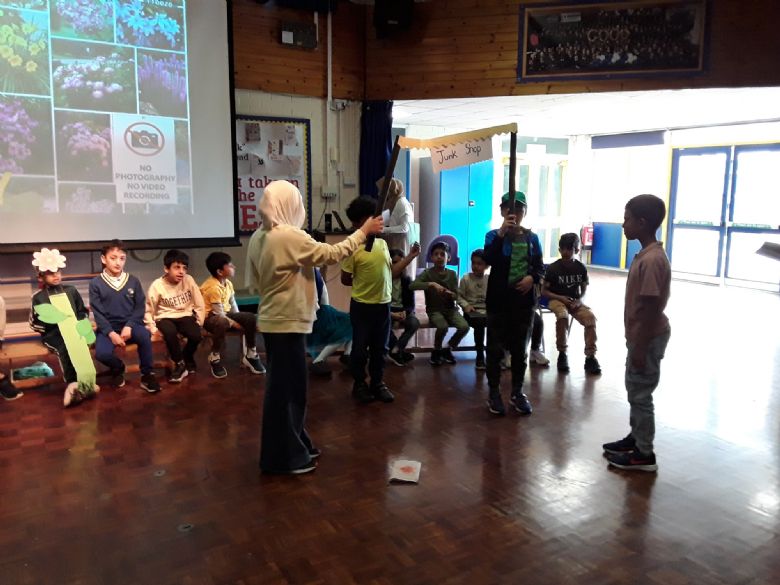 SUMMER 2: Please find the curriculum newsletter which covers all the areas we will be learning about this half term and the KIRFs (Key Instant Recall Facts) attached.