Year 1
Cedar: Miss Jaroudi
Redwood: Ms Chakka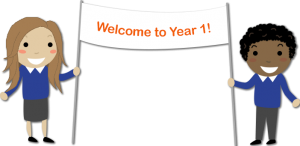 Welcome to Spring Term in Year 1!
We have a term full of fun and learning planned. Some interesting and exciting things are happening. Please read below for an outline of what you can expect and click on the pages to the right for our Knowledge Mats and Curriculum Newsletters.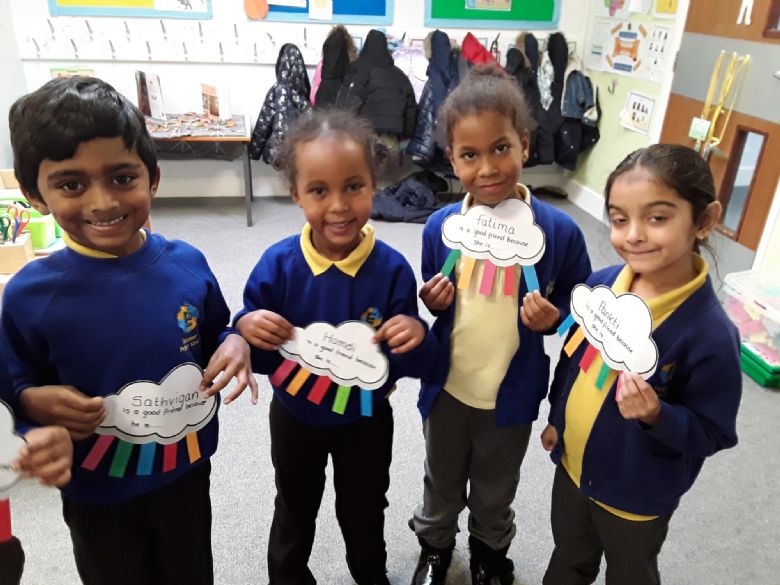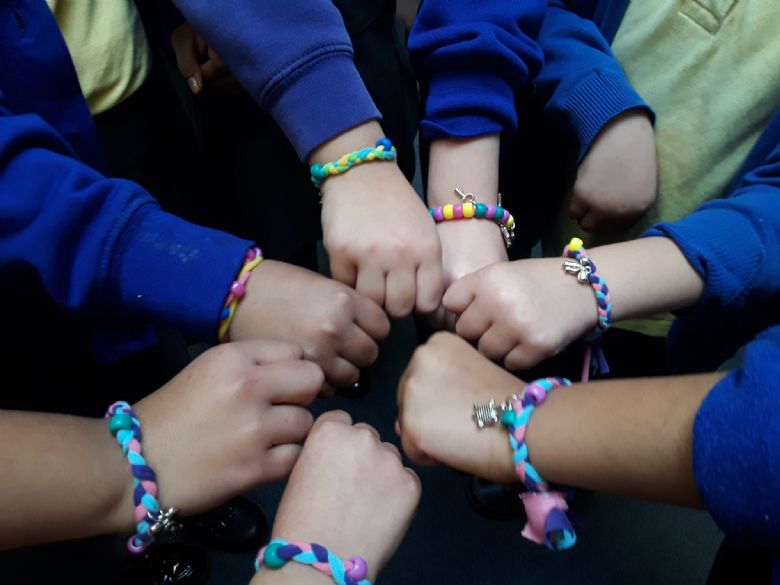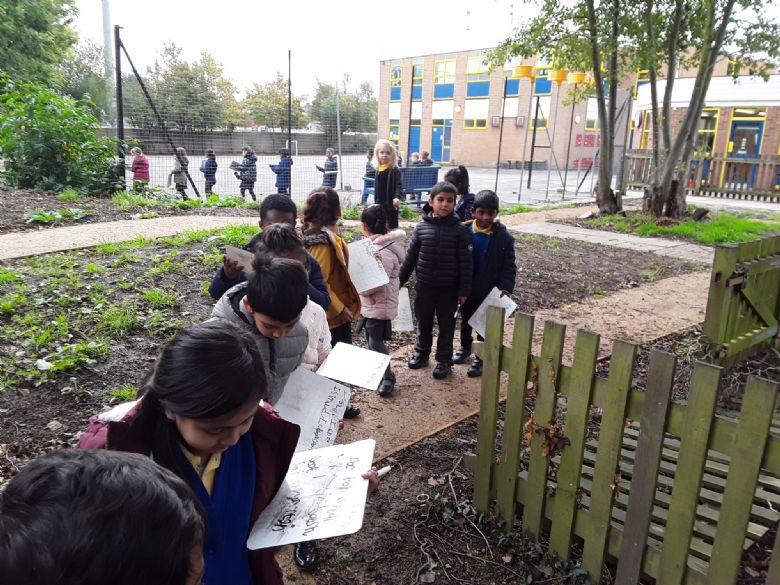 Information for parents/carers
We would kindly ask that within their school bag they have a book bag, that they bring into school everyday with the reading record and reading book that has been allocated to them. They should also have a bottle of water and packed lunch box if they are not having school dinners.
Homework will be given to the children on a Wednesday and it MUST be completed by Monday.
P.E will be on a Tuesday and Friday this year
Please ensure correct P.E kit is brought into school. They MUST have;
A white t-shirt
Royal blue shorts or trousers
Trainers/Plimsolls
(To wear school jumper when it is cold)
ENGLISH
This term we are looking forward to furthering out literacy skills through our study of a variety of rich children's texts, including:
Dogger (by Shirley Hughes)

Non-fiction writing about toys from the past and present
In Phonics this term we will be revising the phonemes we have already learnt and using them in our reading and spelling. We will be learning the phoneme families. We will also be learning to read and spell a range of 'tricky' words.
Helping your child at home (Please see below)
MATHS
I​​​​​​n Maths, we will be learning about:
Number and place value

Time

Fractions

Addition and subtraction

Multiplication and division
SCIENCE
This term we are learning about Materials. We will be looking at objects and the materials they are made of. We will also be identifying the properties of different objects and carrying out lots of exciting investigations.
TOPIC
History
This term our topic is 'Toys Past and Present'. We will be learning all about toys from different years and what materials and mechanisms were used.
DT
We will be looking at different mechanisms used for toys. We will also be designing and making a movable car toy.
RE
This term we will be learning all about Christianity. The children will learn about Palm Sunday and how special people are greeted.