Year 5
Pine: Miss Akrill
Sycamore: Mr ShaH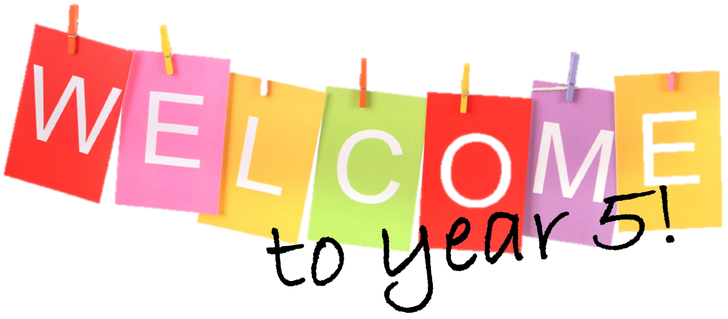 Thank you for visiting our Year 5 webpage.
Click on the banners below to see Year 5 at work, or on the links at the bottom of the page to see our curriculum newsletters and knowledge organisers.
SCIENCE: Materials and their Properties
Year 5 have been working on planning experiments, including controlling variables where needed. They carried out this experiment to discover which dissolves more easily - salt or sugar. As you can see, it involved careful measuring using syringes, recording results and observing closely.